With
Spectacular Spectrophilia
all done and released, it's time to look forward! It feels very uplifting to have this off my mind, I tell you. The reception seems to be mostly positive as well and that helps too! A lot of confusion regarding the good and bonus endings, too, while others managed to find it on the first try around. Amusing how that works, hoahao. I also hope you've enjoyed how expressive Lollo can be. We had
quite a bit of fun with them
in the discord server!
Well, with that out of the way and computer parts still on their way, I'm going to focus on something you might recognize from way back. I've been working on it to and fro, but now that I've collabed with a coder we are going to try and do something nice out of this: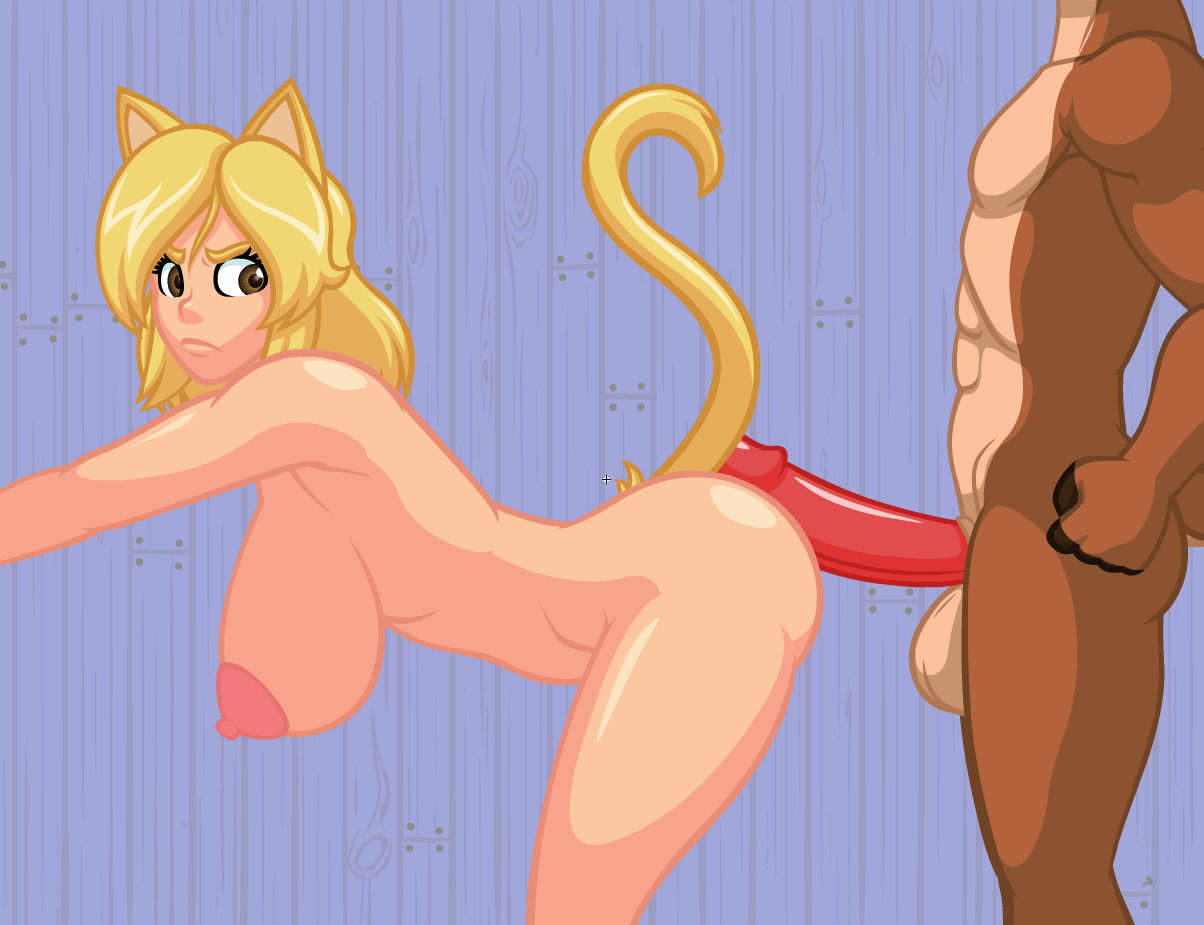 It's pretty basic looking right now, sure, but I'm sure it'll shape up as I keep working on it! I don't want to say too much about it yet! Mostly because I've got a lot of decision making left to do! It doesn't even have a name!
So ya, you can probably expect a bit of a low dip in content in the updates during these next weeks. I'm going to focus on getting all of the base animations done for this Ellie flash for now. Hope you can have some continued fun with Spectacular Spectrophilia until then!