Well, my friends, it seems like christmas is almost upon us. So I wish you all a merry christmas and such.
I don't have anything super special prepared for this year, but I managed to finish a relevant drawing at least!
Christmas Ellie Tree
, it's what it sounds like... Maybe?
Thanks for all the suggestions on what to do with Flash n' stuff. I'm not going to be moving on to anything else just yet. I've gotta finish my horse flash collection first. And then maybe even some smaller projects that are unfinished. That ruffle thing probably has the best chance of keeping us relevant, hyuk hyuk. But we'll see what happens.
I'll stream flash progress up til christmas, after that I'm gonna try to make Rock n' Raz 14 a thing. And I think that's best left unstreamed. Rock n' Raz is always left best as a surprise. I really wish I could see my friends' reactions when they first watch it, I've been told they've laughed so hard they cried at some parts. Well, I hope this part will do the same to some of ya as well! I'm hopeful it will be a good episode!
I commissioned this piece as a christmas gift for a friend, so enjoy Sofi getting blorped.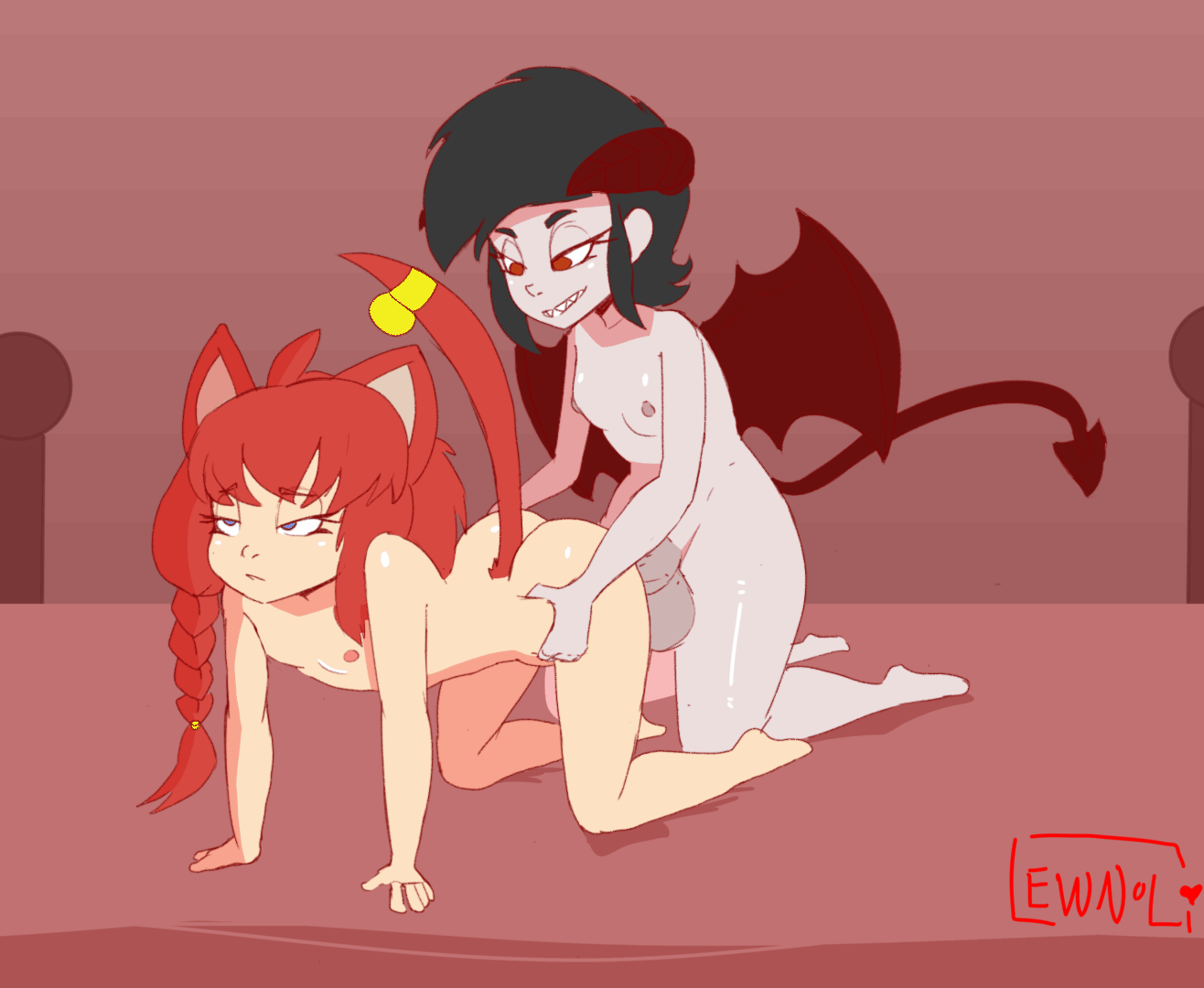 And with that, I'm off!