I wish I could experience the summer, but here I am, sitting inside my room, drawing jizz. Takes forever. And I'm only halfway done, such a bother. Doesn't help I'm completely terrible with animating fluid either, hoahoa. But I am getting closer to not having to animate it again for quite some time, at least.
Oh, you might want to know what I'm talking about, too. Here.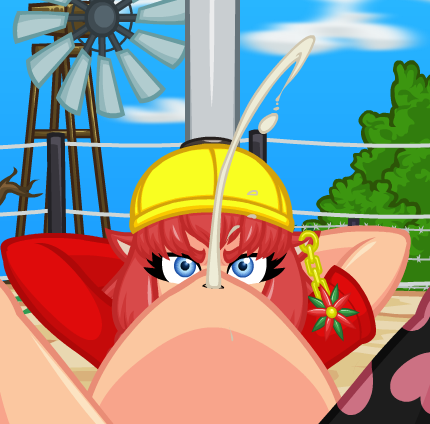 I've spent the entire week doing this belly button spurt. It's been taken a step or two further compared to the original, so you've got that to look forward to. There are two different cumscenes this time around, so I've gotta start on the second one tomorrow! Wohoo!
And, well. That's pretty much the only thing I've been working on, so I don't have a lot else to say. I really want to finish up Sofi's part. I'd say don't expect much else than further updates on this next week's post. Maybe I'll try to do an art stream or something before I leave for Riddarveckan this year. We'll see!
Anyway, I'm pretty tired, so I'll see you then!