Well, my fans and friends, it seems we didn't have a release as soon as I thought we would. But we are making progress. We have a sort of functional build going on, but it's riddled with bugs right now! Fixing it will be somewhat trial and error, says Mittsies. But the animation and stuff is working rather well! It looks pretty nice! Yes! So nice, in fact, I put together a little sneak peek for you all!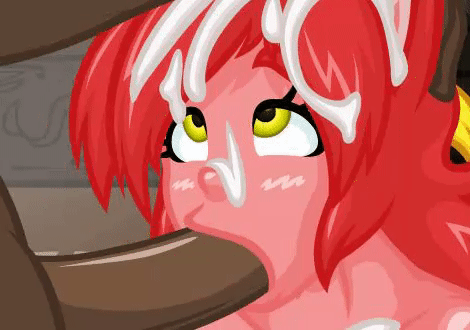 (slightly higher quality mp4)
Can't promise a date of release, but just know that it's being worked on!
As for me, I've been tinkering with that Zoo flash. I managed to finish up all the major animations! Then, I went in to make animation for her little earring to swing, and all of the lag happened. I think I'll have to upgrade to CS6 for this project, since CS3 can't handle it's awesomeness. Huff. I'm going to be so angry. CS6 are full of tiny annoying bugs and oddities. But at least the major hurdle is over. Still, lots of details and lesser animations to make!
That's all I have for ya this week, my boys. I'll see you next sunday!