I have managed to get the voicelines from Lollo's voiceactress, so I've started back up work on the Lollo flash again!
Oh yeah, here we go!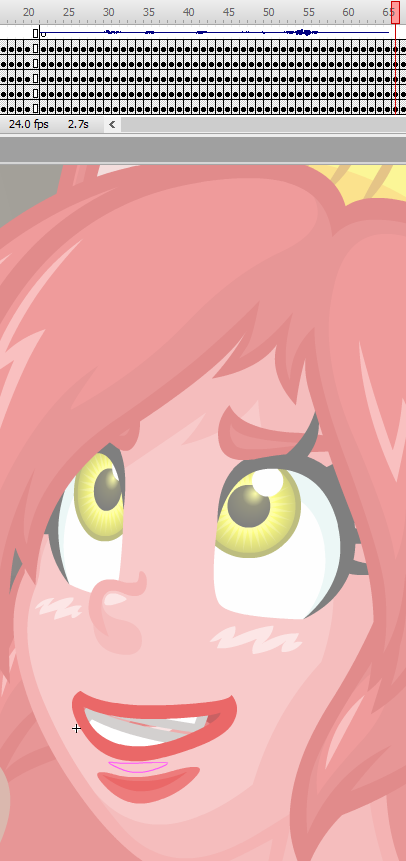 I'm putting the Ellie thing on hold instead, since this takes top priority.
Can't tell how long all of this will take, but at least I'm back on track with it! I'll do my best to finish it as soon as possible and still making it look good!