ight, since there's been a bunch o' complaining around here that I'm not showing enough progress in the Lollo flash, here, have a bunch of screenies of stuff I've made while waiting for main voice actress to get back to me.
The character select screen, with portraits made by
Meryiel
!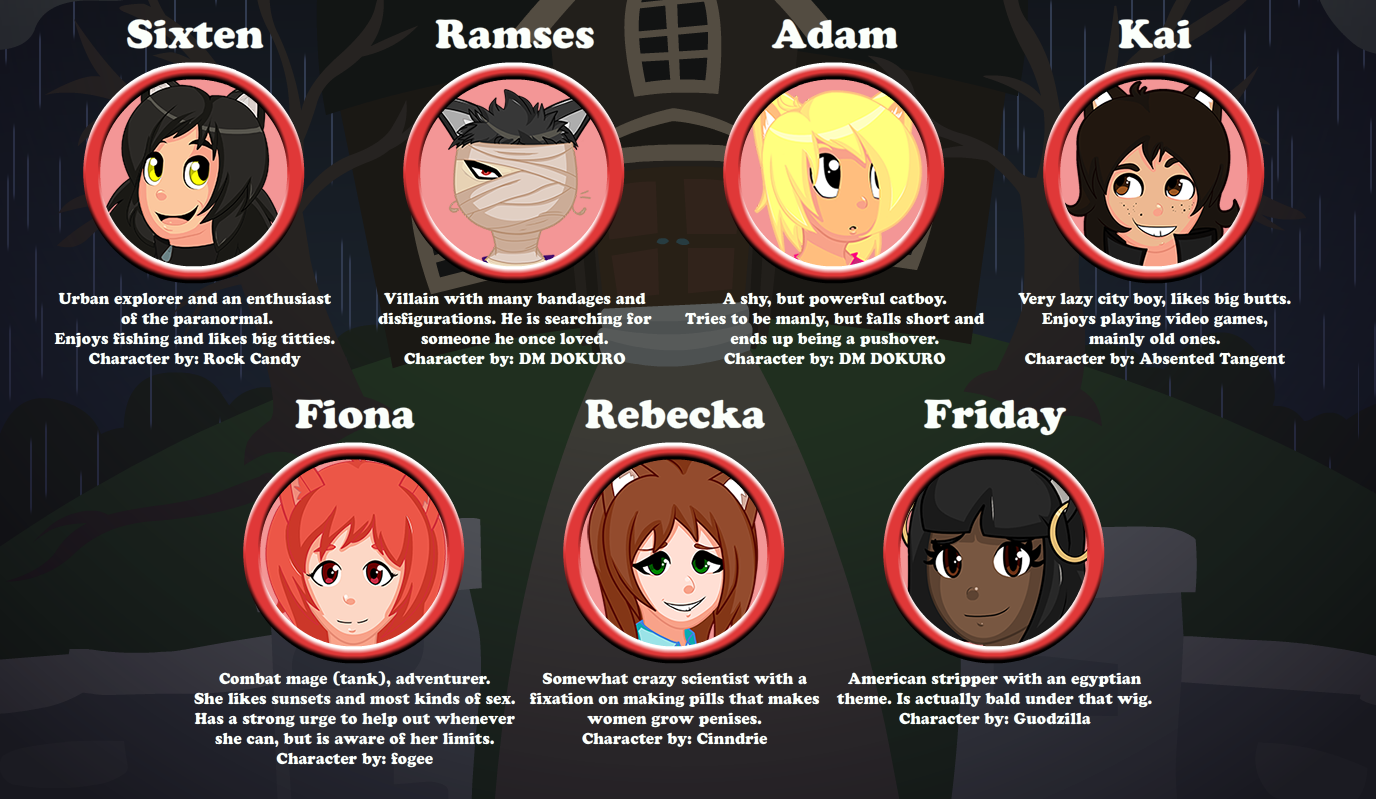 My final choice for buttons used for options in the flash. Might look simple, but it took me a while to get there. I'm not a great designer...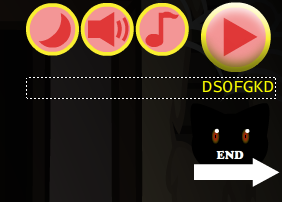 Made endings similiar to how they looked in Redheads in the Dark.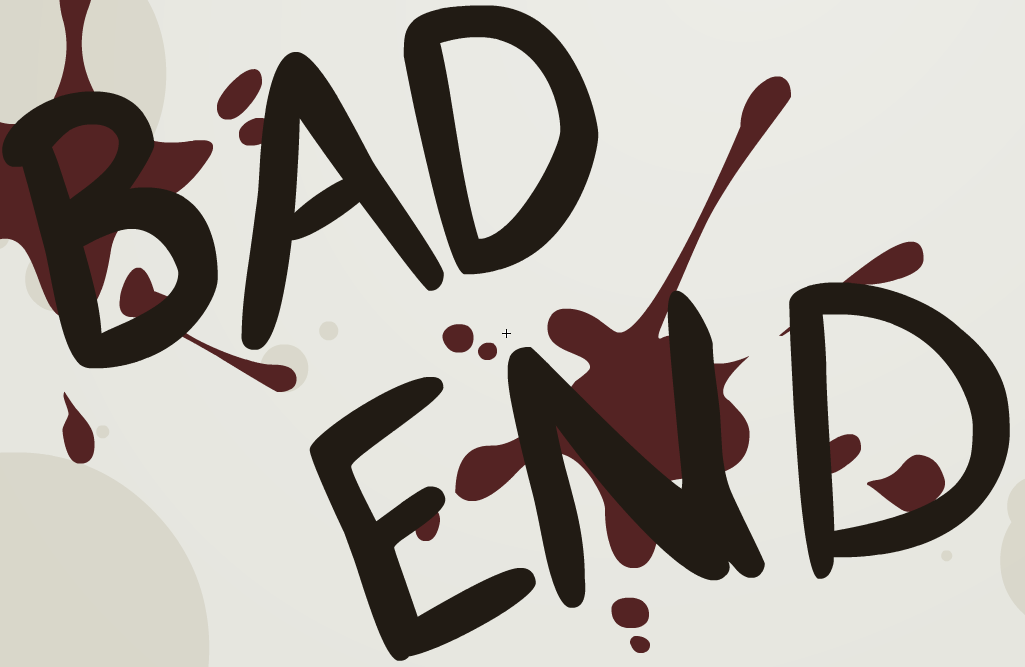 Beginnings of small cutscene. Can't progress until I've got voiceclips to sync it to, unfortunately.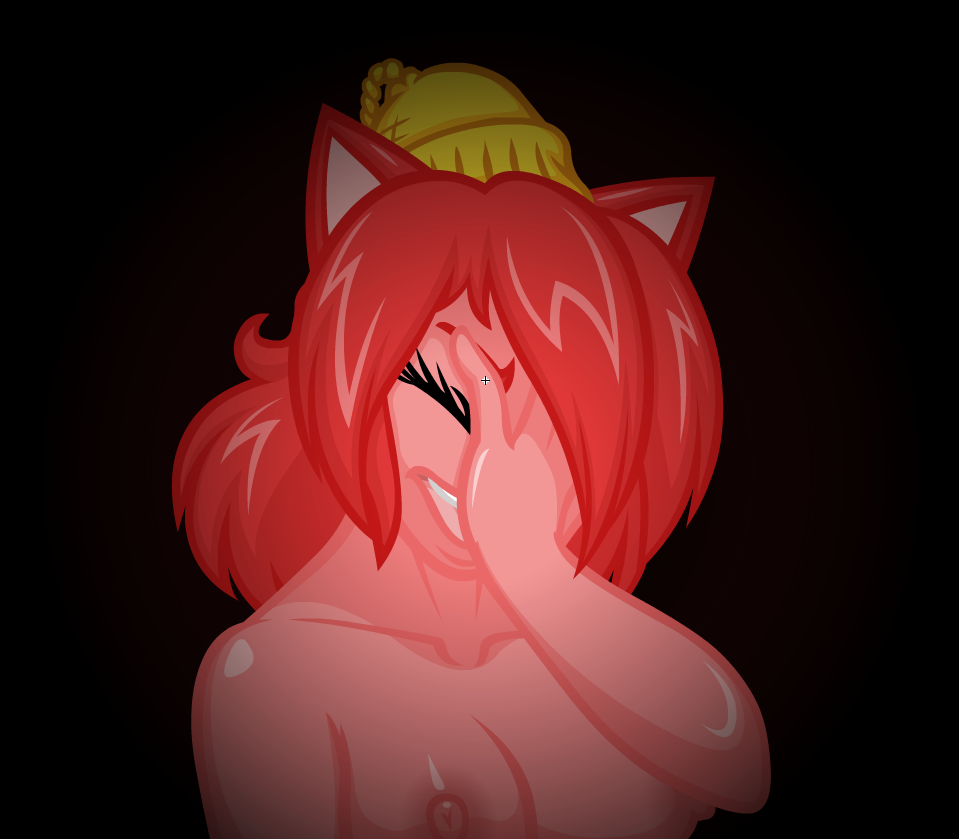 So right now, I can't really do much else than to wait. Which sucks. So until I can have her record new lines, I'm doing small loops instead.
Here's one:
Zara Demon Dicked
!
Hopefully I won't have to make too many of these, even though it's a little fun.
Got some new fanart too! From
Kizakoto
!
It is some
Zu being dominated
and stuff!
Thanks very much!
I've gotten a few people willing to do some tracks and additional voicework for the flash too, which is very apprechiated! I'm looking forward to what they can cook up!
Hope ya have a great week. See ya next sunday!