Here are the winners of the Ho Jo Competition, voted forward by the community!
1st Place - BigPain with his Reverse Bunny Suit Jo!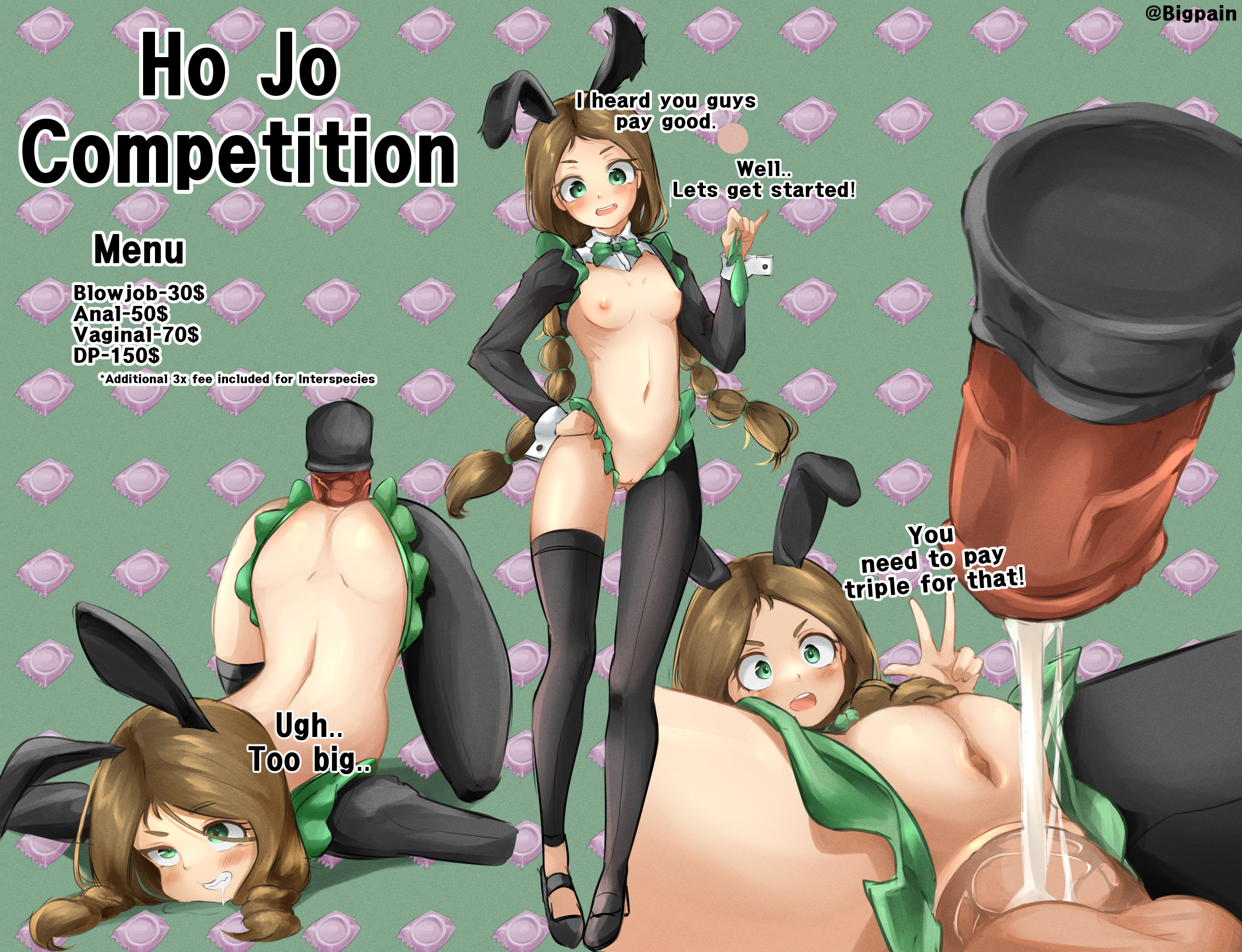 2nd Place - @Oni_Garth with his Pole Jo!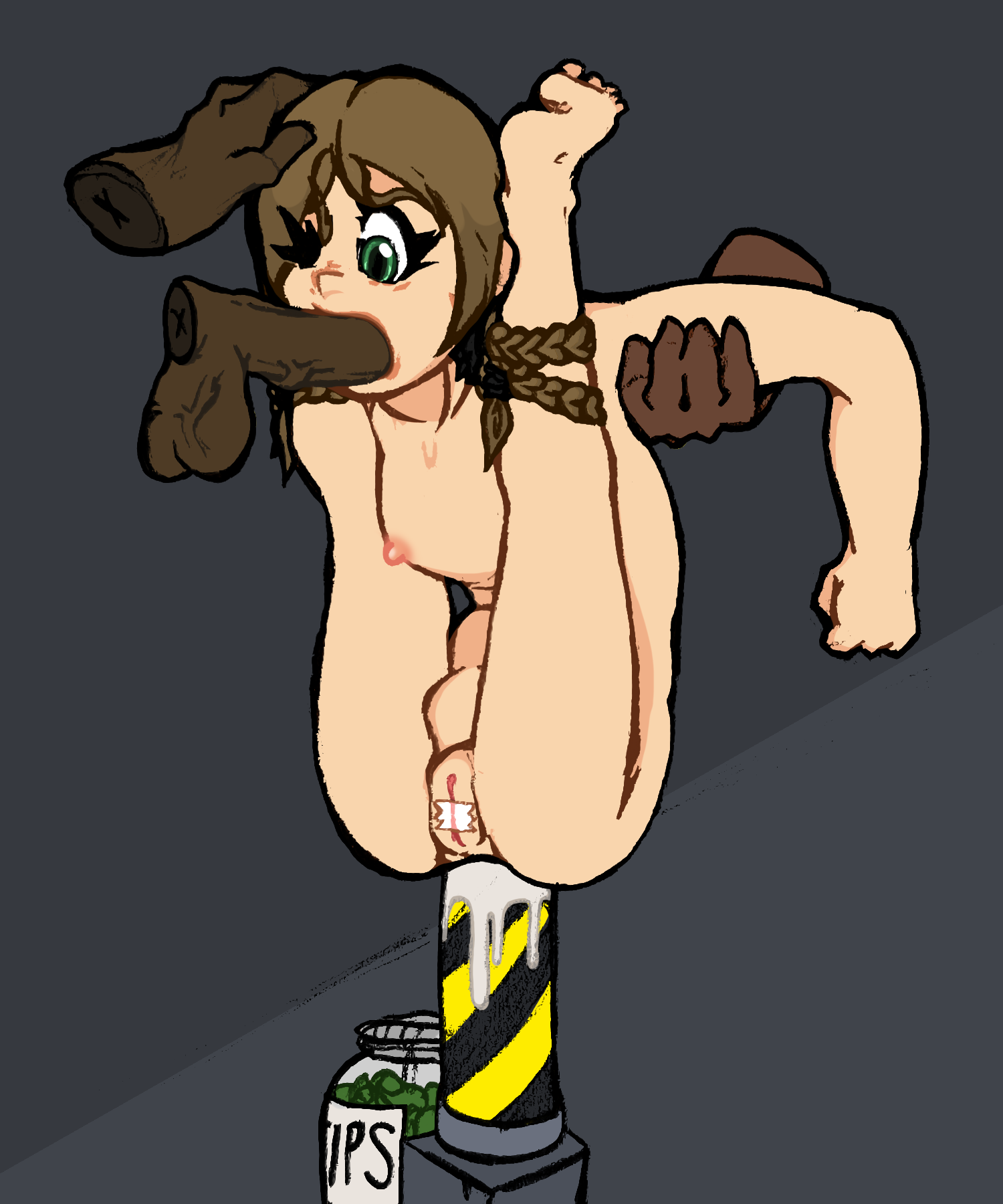 3rd Place - @Jessie with his Slutty Jo!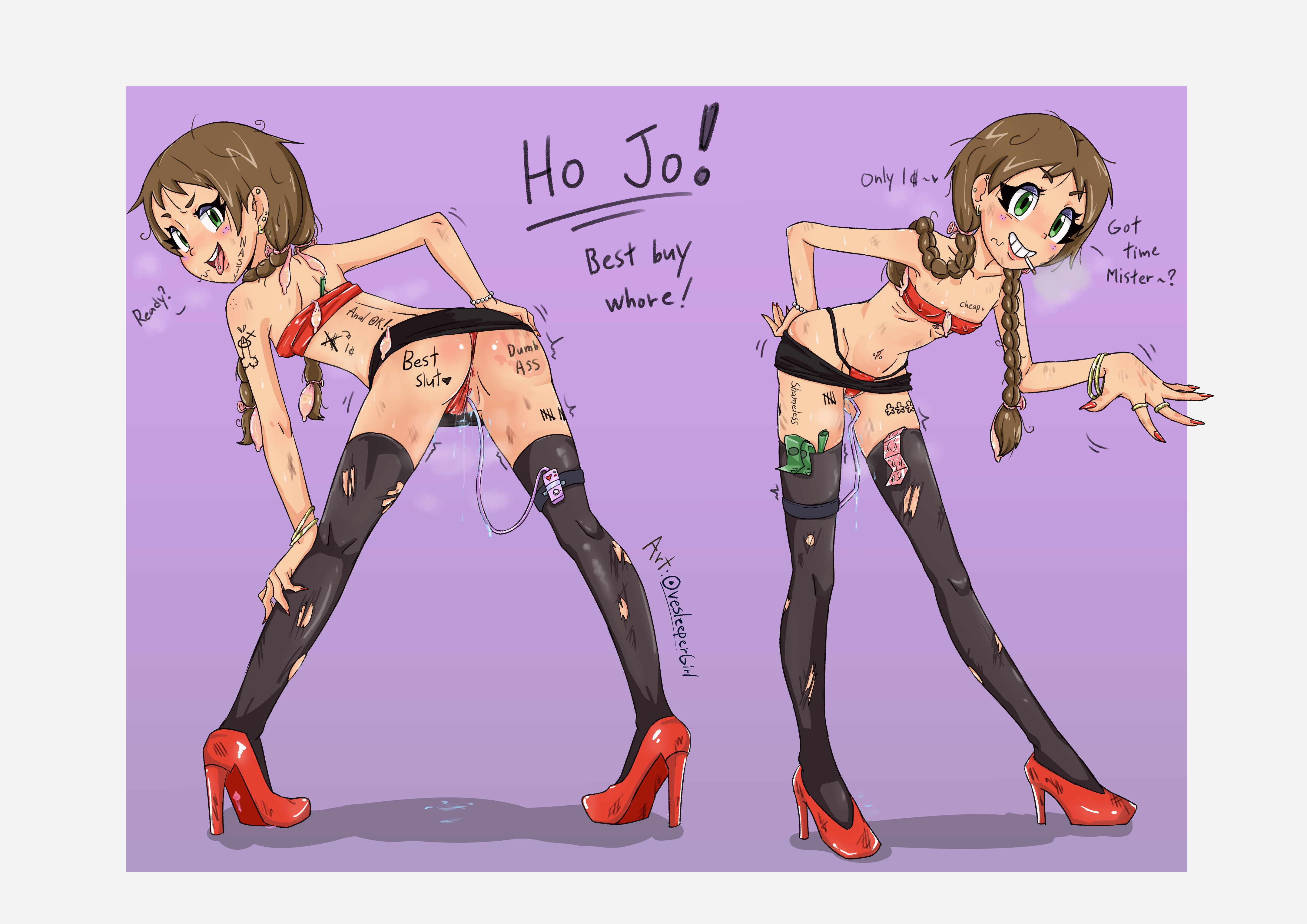 Congrats to the winners and thanks to all who participated! Perhaps we'll have another competition again some time!
For you who didn't know,
FallowWing has been streaming almost daily lately
, if you wanna see how the game is being bug fixed and coded together, check him out!
We've been working on bug catching, bug fixing, implementing UI elements and slightly feature creeping the game. It's starting to shape up though, and once it's done I think you guys will really like it.